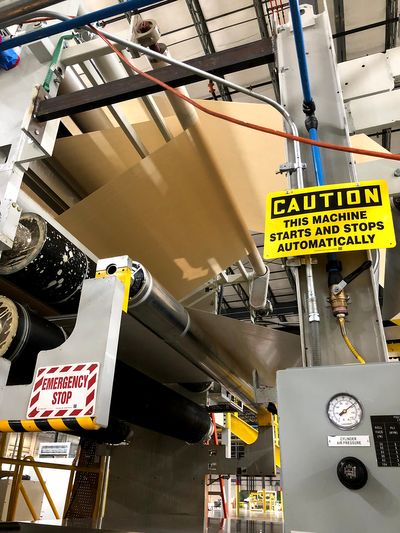 Winona Contract Coating Services
Winona can develop a custom coated solution in widths up to 105" and finished roll diameters up to 48". Water based coating only.
The coating application is achieved via an enclosed direct gravure application. The gravure rolls and impression rolls are 12" diameter. The gravure application is via an atmospheric enclosed doctor applicator. The machine is capable of both forward and reverse gravure.
Contact us to get a quote!