Custom Product Development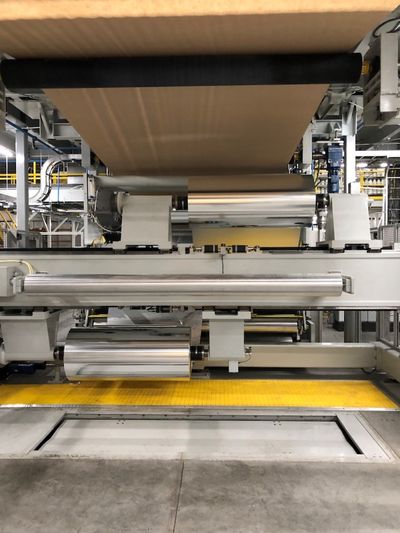 Custom Product Development
Let us be your alternative US based partner for custom insulation, facings, protective papers, and custom lamination solutions. Call us today (833) 495-0578.
We can discuss your requirements, and get the process started:
Engineer the best product specifications and design
Provide you with lab samples for additional testing and certifications
Perform pre-production test runs
Review results
Provide you with estimated pricing
And then become the supplier for your next breakthrough product innovation.
Contact us to get a quote!